SOUTHWEST MUSEUM DESERVES TO BE SAVED

Several years ago, the Southwest Museum merged with the Gene Autry Western Heritage Museum and became part of a new entity called the Autry National Center. The vision was to restore the Southwest Museum as an independently branded, marketed and operated museum within the Autry National Center. However, that vision has not been achieved. The Autry has had the museum closed much of the past decade, using the facility primarily as a conservation site, and now only one room with artifacts is open for six hours on Saturdays to the public. Most of the collection has been moved to a curation and long term storage facility in Burbank.

The Friends of the Southwest Museum has extensively studied the situation and found that revitalizing the Southwest Museum is feasible. We want to reclaim our heritage by reinvesting in this beloved museum in its beautiful Mount Washington historic site and make its magnificent collections and iconic building available for all to enjoy.

The Los Angeles Times Editorial Board has called upon Autry officials to make a good faith effort to reopen the Southwest Museum as a museum.

Join us and Take Action!


---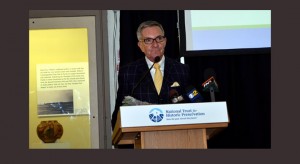 We are delighted this place MATTERS to our nation! On January 22, 2015, the community joined Rick West, President and CEO of…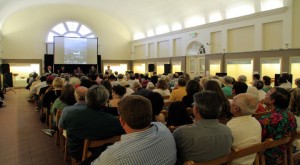 The coalition meeting began with a welcome from Mari Pritchard…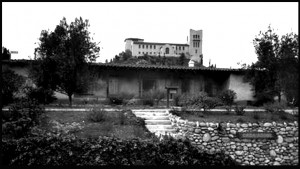 Current Take Action Steps… Sign up for updates on the…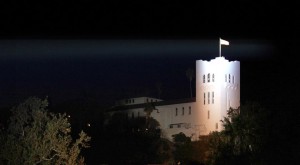 August 16th, 2014 The sun was already high in the…