Monthly Archives:
May 2014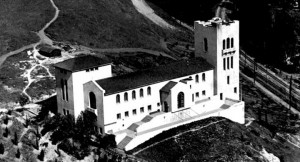 Learn about the Museum's history and the legendary man behind the legacy: Charles Lummis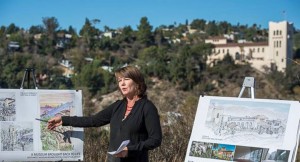 Friends of the Southwest Museum unveil an exciting new plan to revitalize the Southwest Museum and the surrounding district and anchor cultural and economic development Plan Challenges Autry's Agenda of Neglect for the City's First…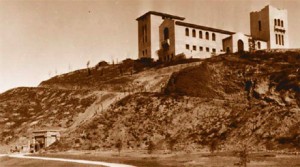 The Southwest Museum is LA's first museum. Help us protect and restore the museum and create a vibrant heritage district for all to enjoy. Take action now!